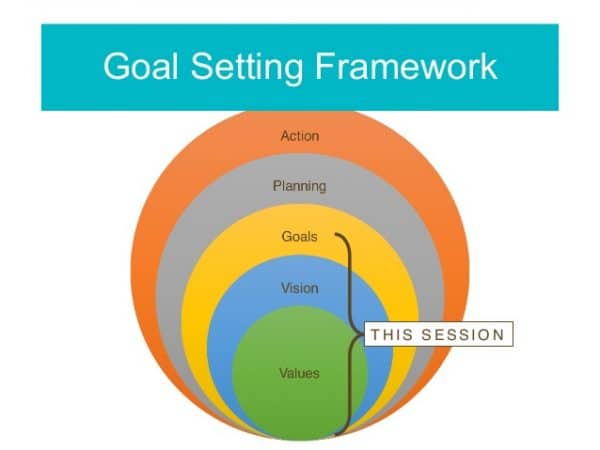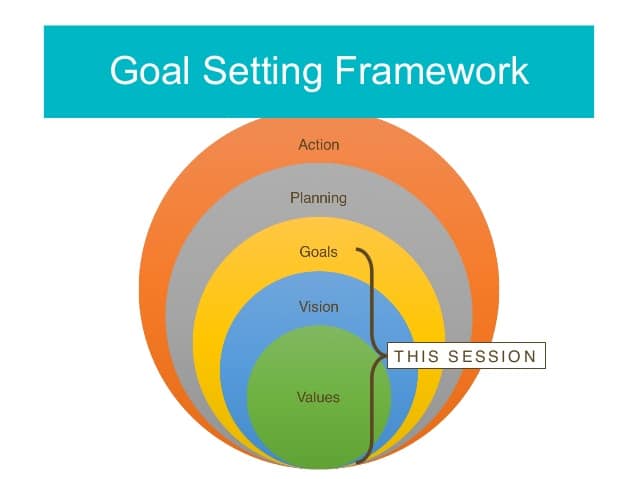 A "holistic goal" is a three-part goal from a school of thought called Holistic Management. It describes:
1. Quality of Life: What we really want our lives to be.
2. Forms of Production: What we must commit to in order to produce the quality of life we want.
3. Resource Base: Our ideal farm– the future resource base the forms of production depend on.
The three parts are all critical to a comprehensive holistic goal that can guide our decisions and actions toward the lives we want. Management that fulfills the obligations we have to ourselves, our families, our environment, and our communities can only succeed in the context of a journey toward a holistic goal. Without the broad base of a holistic goal, we may well accomplish a goal we've stated, but with unintended consequences.
Read More